It's Big bang time again!
spn_j2_bigbang
I can't believe it's big bang time again (this is my fourth year), the time passes so fast right?.
I hope you enjoy the art, I really had fun working on the project, and Thank you to my sweet autor
deansgirl369 for all her cheerleading, and enthusiasm, you are great! Go to read her fic! " I'm showing you How epic We would be"
The Website
(click on the image)

The PDF: (click on the image to download)

Icons:

Please If you take an icon:
[1] Credit
acuarella_117
[2]Do not Hotlink



Pics: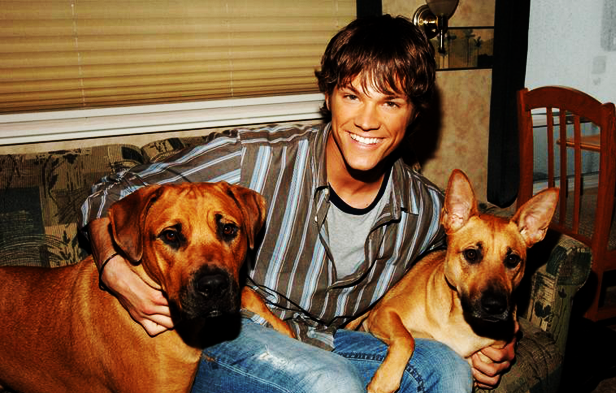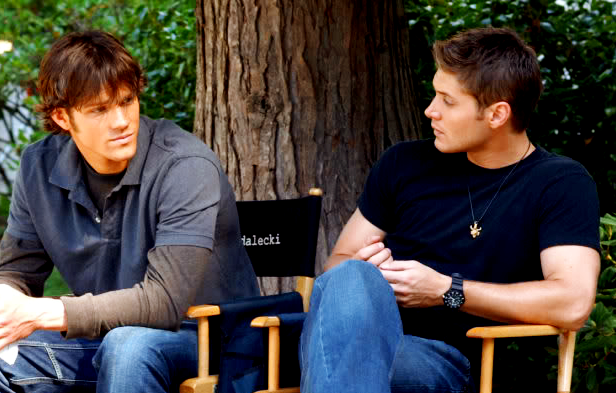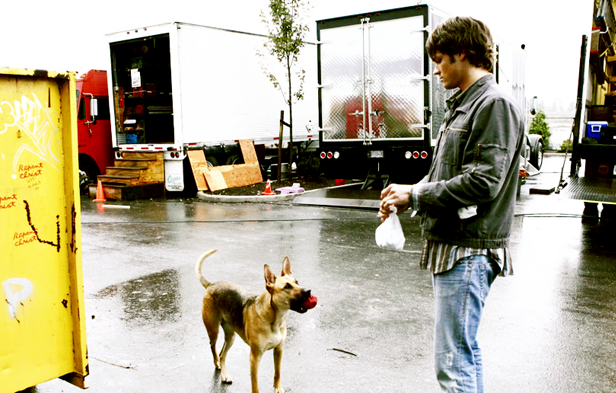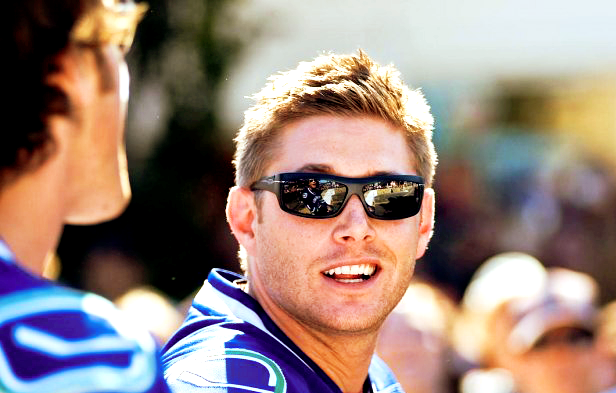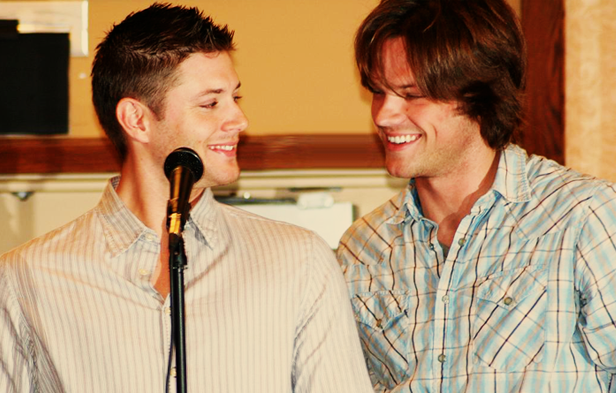 I hope you guys liked it :)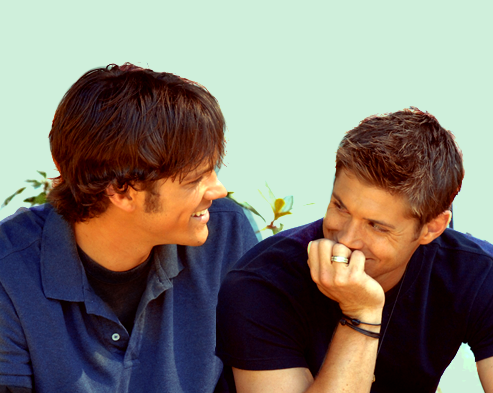 Current Mood:
cheerful